We're a team of friendly, forward-thinking legal professionals that are dedicated to building long-lasting relationships with our clients. Since 1983 we've served clients in a wide variety of industries, helping them with issues such as litigation, education law, real estate transactions, and many areas in between.
We take a holistic, proactive approach to law. We want to get deeply familiar with your organization—your goals your employees, vendors, customers, finances, commitments, properties—long before potential problems arise.
We'll be your scouts that go ahead and look out for potential opportunities for growth and while steering clear of potential dangers. And we focus on what actually matters. We don't overwhelm you with legal jargon and long-winded, complicated advice. Instead, we strive to put ourselves in your shoes and think about how we would manage each situation in the simplest, most effective way possible.
Our clients become friends
We have personal relationships with our clients and treat each one like they are the only one we have. There's not an entrenched system of barriers between our attorneys and you, our client.
Once you sign up to work with us, you get access to the personal phone numbers of all our attorneys in order to ensure that you can get in touch with whoever you need, whenever you need it.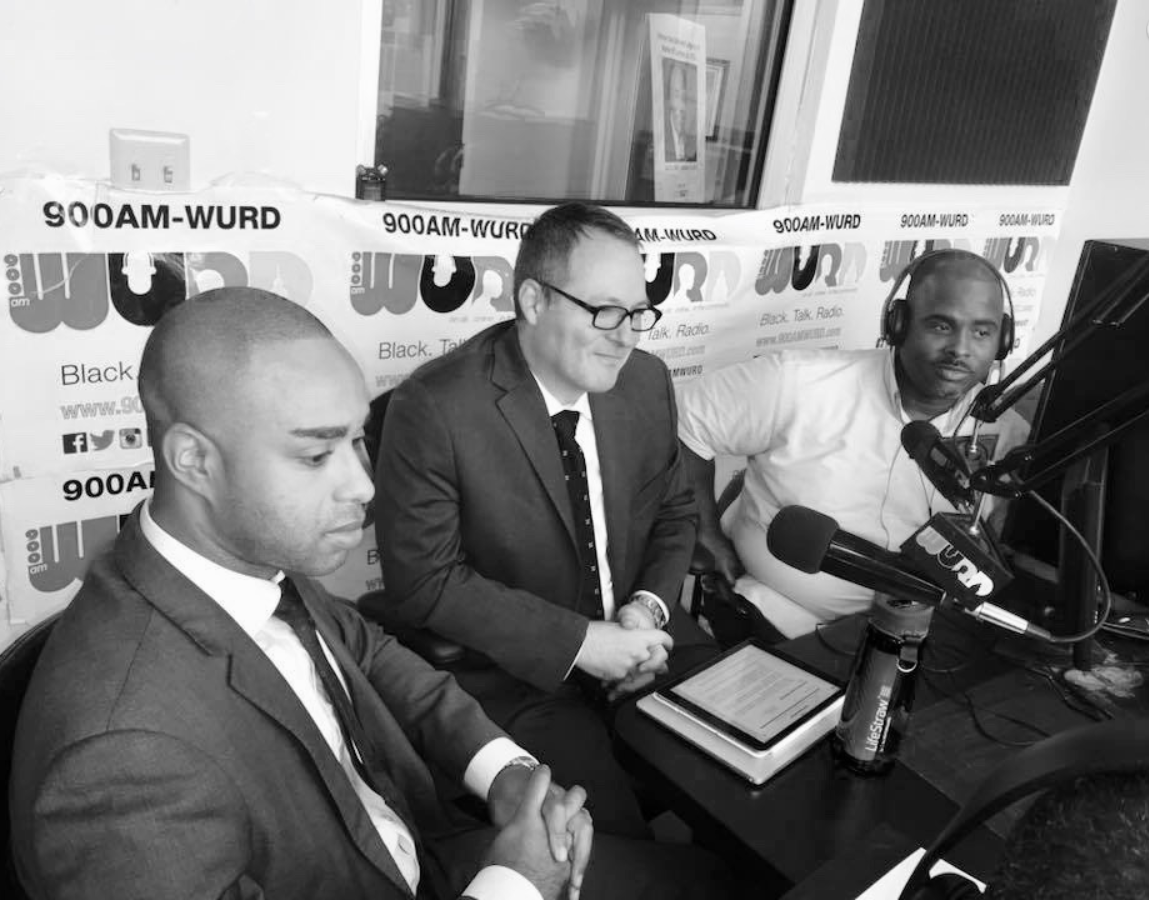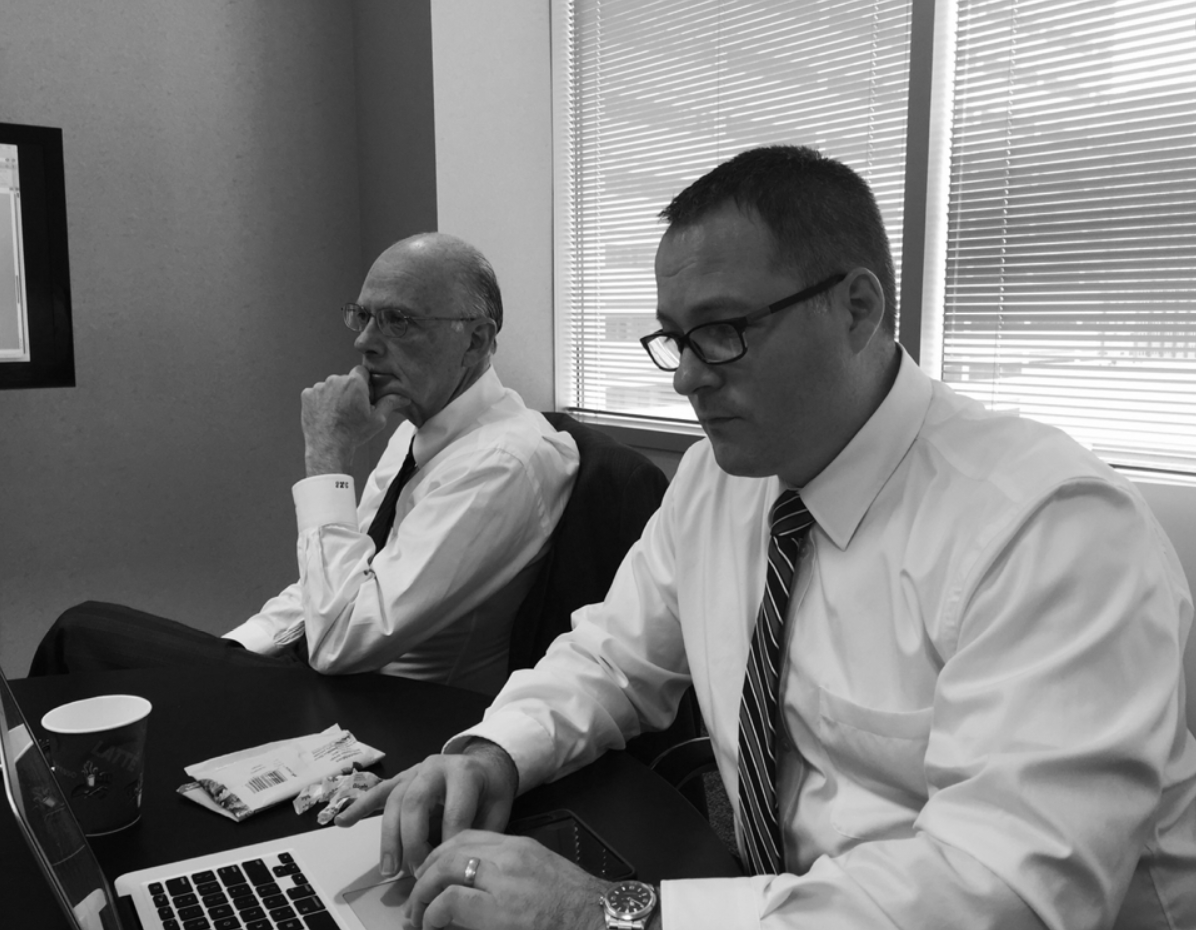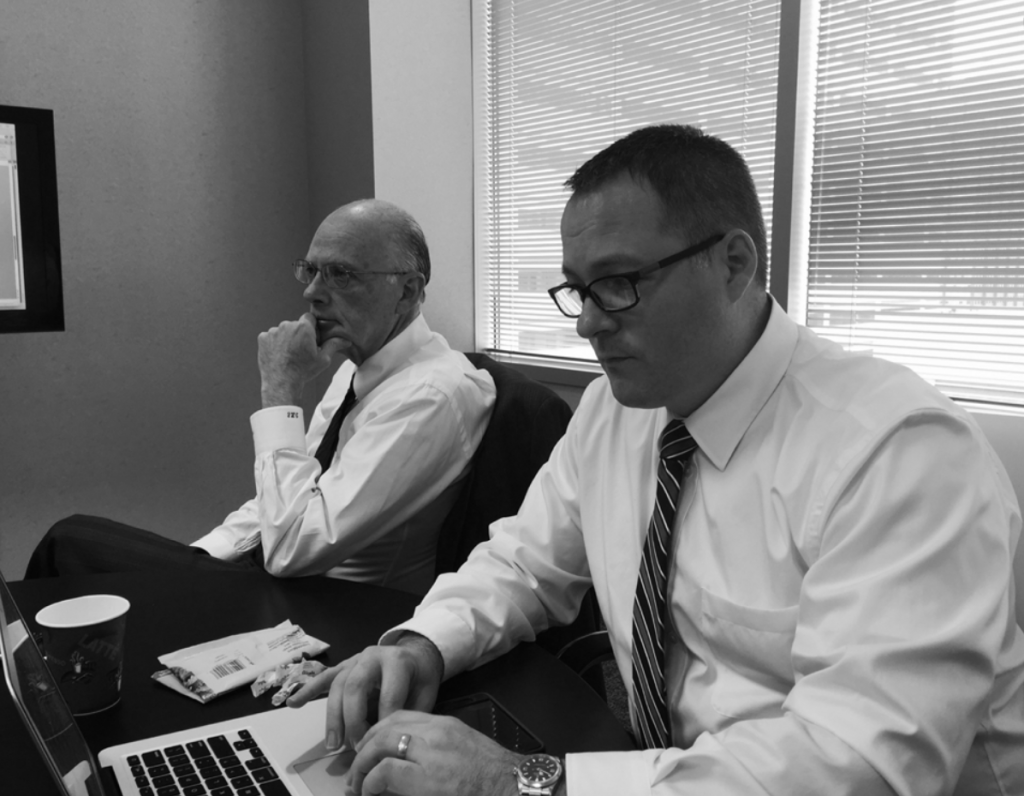 We're a firm with a focus on next-generation thinking and efficiency. We take a modern approach to our communication and client relations.

We are tech-savvy, cost-effective, and willing and able to make your life easier.
We help you thrive
We take the time to understand your goals and business objectives in order to prepare a plan to take you there with as little resistance or legal friction possible.
We keep you safe
We do our absolute best to ensure that you remain outside of the courtroom. We prepare you for every potential legal problem that could arise, and in the event that you do find yourself in litigation, we are fully prepared to protect your interests with confidence.
We serve as visionaries
We look at your business as it is today and imagine how it can be in the future based on your business goals and objectives. We seek to help your business grow in all aspects and to avoid pitfalls that limit your growth.
Help you operate with confidence
We take a deep dive into your organization and determine the best practices for governance. This way you know what you can and cannot do, and can operate with efficiency when it comes to corporate governance.